We are a group of professionals motivated to see you succeed.
CX Methodology

90%

Omni-channel Strategies

85%

Business Profitability

85%

Customer Success

100%
QUERY HQ
We are a group of professionals who want to see you succeed in your CX goals.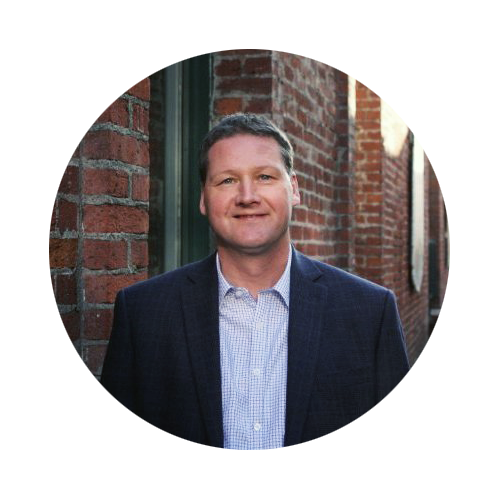 Mark Smith
Founder and CEO (Chief Experience Officer)
Mark has over thirty years of progressive business development and customer experience. He serves as a customer advocate, partnering with leaders across organizations to reimagine the customer experience and ensure their people, process and technologies align to achieve those objectives.
Mark is an active leader in the Customer Experience Professional's Association (CXPA) and has recently launched the Vancouver Network of the Association. Mark is connected with seasoned customer experience professionals around the globe and serves on a number of Boards within his community.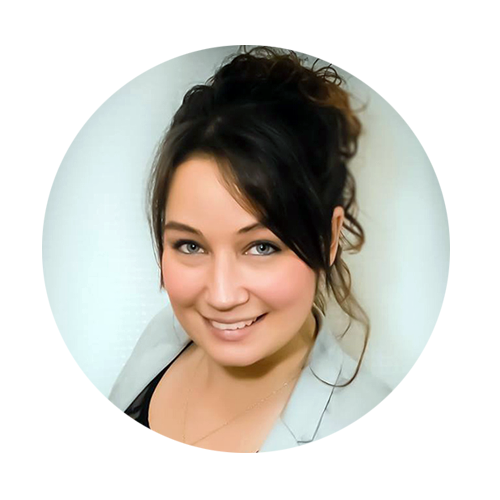 Carmel Chamberlain
Community Engagement Manager
With a background in promotional development, communications and event management, Carmel is the curator of our brand. She manages day-to-day community engagement, company relations, and all things related to Query.
Carmel's passion for the human experience aligns perfectly with Query's mission in supporting businesses in their CX goals. She believes relationships are the key to success and understands the value of a strong customer experience towards the advancement of an organization and the professionals that work within them.
QUERY COLLABORATORS
Who we bring to the table.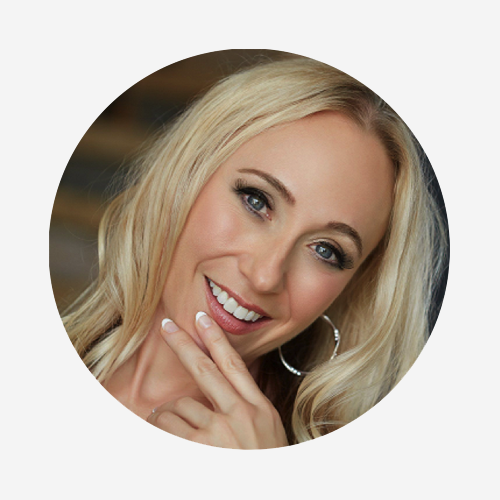 Annette Franz
CEO of CX Journey Inc.
Annette Franz specializes in helping clients ground and frame their customer experience strategies in/via customer understanding. Her passion lies in teaching companies about customer experience and helping them understand the importance of the employee experience to a great customer experience.
Annette has 25 years of experience in the CX space and has been recognized as one of "The 100 Most Influential Tech Women on Twitter" by Business Insider and by several other organizations as a top influencer in Customer Experience. She is an active CXPA member, as a CX Expert, CX Mentor, and a SoCal Local Networking Team Lead; she also serves as an executive officer on the Association's Board of Directors.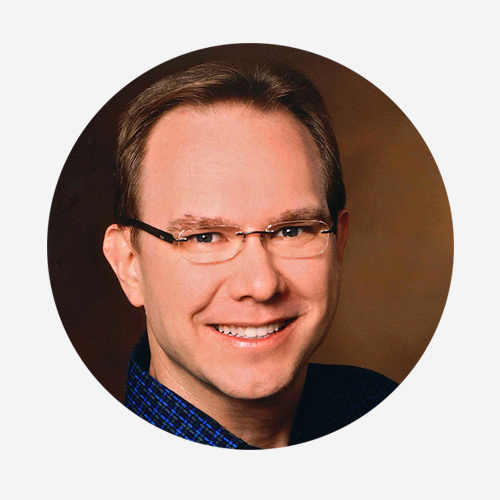 Mike Kendall
Managing Director of The Customer Lab
Leveraging over 25 years of driving transformation inside loyalty-leading companies like Intuit, Capital One, Citigroup, and Humana, Mike Kendall (@DelightApostle) brings expert Customer Experience, Design, & Innovation methods, mindsets, and knowledge to organizations around the world. As Managing Director of The Customer Lab, Mike partners with executives and their teams to build industry-leading outcomes through Customer-Centered Design, Delivery and Culture.
In addition to founding The Customer Lab, Mike served as Director of Customer Experience at Capital One where he helped reimagine banking to deliver awesome customer experiences. He co-founded Humana's award-winning FastStart Lean Experience Innovation Lab, led Customer Experience at Intuit, and held several global customer and operations leadership roles at Citigroup.
He is a Senior Impact Coach with Moves The Needle, is Net Promoter Certified, a Lean Six Sigma Master Black Belt, served as a Senior Examiner for the U.S. Baldrige National Performance Excellence Program, and was one of Intuit's early Innovation Catalysts apply Stanford d:school methods. Mike is also an accomplished musician, teaching and performing drumming and percussion worldwide. Mike lives in the Dallas, Texas area with his wife and enjoys international travel, cycling, and good food.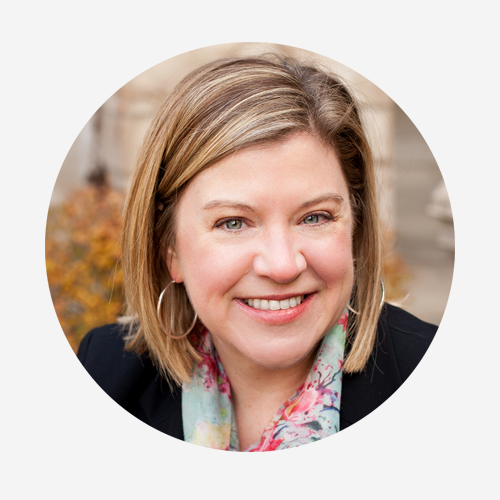 Jeannie Walters
CEO & Founder of 360Connext
360Connext is a global Customer Experience consulting firm. She has 20 years of experience helping companies improve loyalty and retention, employee engagement, and overall customer experience.
Jeannie is a Certified Customer Experience Professional (CCXP,) the Chicagoland Ambassador and a CX Expert Panel member for the Customer Experience Professionals Association, a Professional Member of the National Speakers Association, a member of the Forbes Coaches Council, a LinkedIn Learning instructor, and a TEDx speaker.
She was named one of the Huffington Post's "Top 100 Most Social Customer Service Pros on Twitter," Tenfold's "Top 40 Customer Success Influencers," and her TEDx talk about microinteractions, those small and often overlooked moments in the customer journey that matter, is one of Customer Thermometer's "Best TED Talks on Customer Retention Ideas."
Jeannie is also a very active writer and blogger, and you can find her work on Social Media Today, Retail Customer Experience, CallidusCloud CX, Customer Think, and in Pearson college textbooks.
Jeannie's mission is "To Create Fewer Ruined Days for Customers," so she's passionate about making the everyday interactions we all have as customers better. She writes, speaks, studies and trains on customer experience issues on many platforms around the world. Twice a week, she tackles today's toughest customer-focused challenges in the Crack the Customer Code podcast with her co-host, Adam Toporek.
Jeannie lives with her husband and 2 growing boys and a young dog, spending her free time cheering on distracted ball players and building epic Lego creations.
Want to learn more? See Jeannie's podcast and Linkedin Learning course here.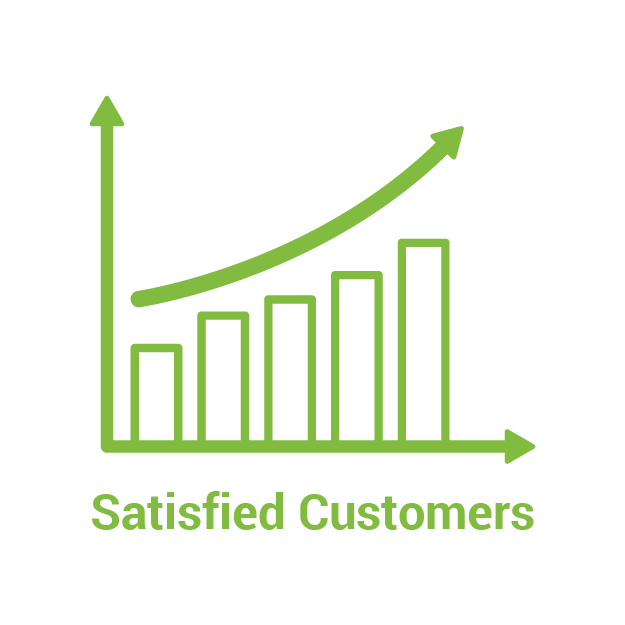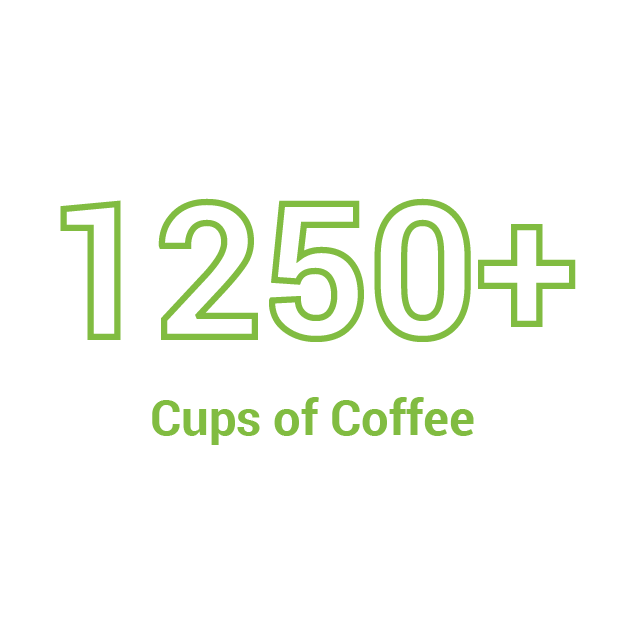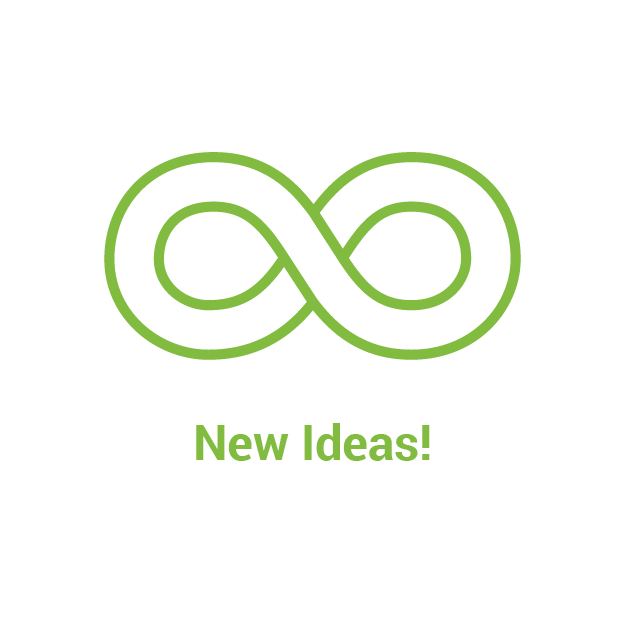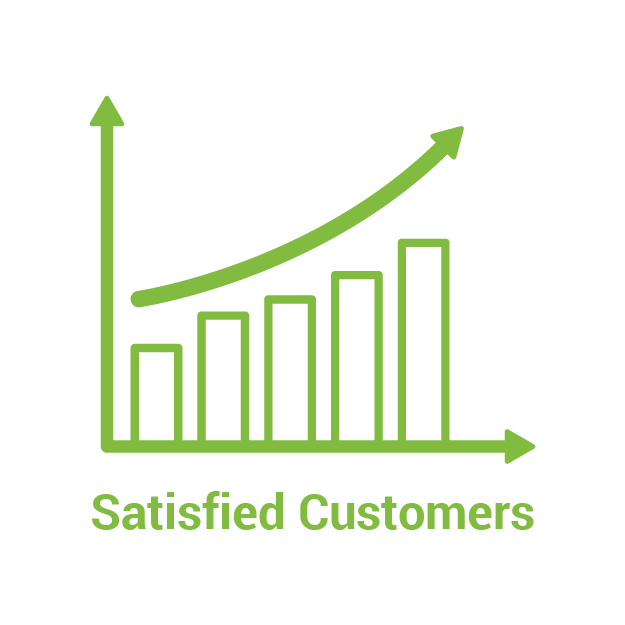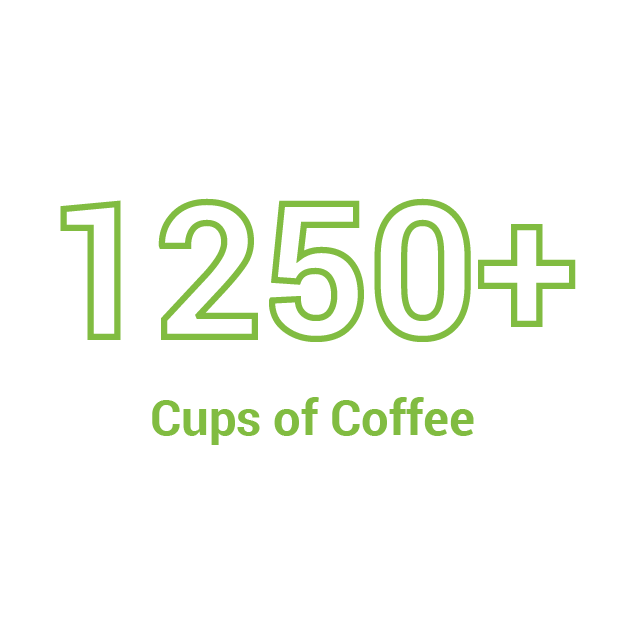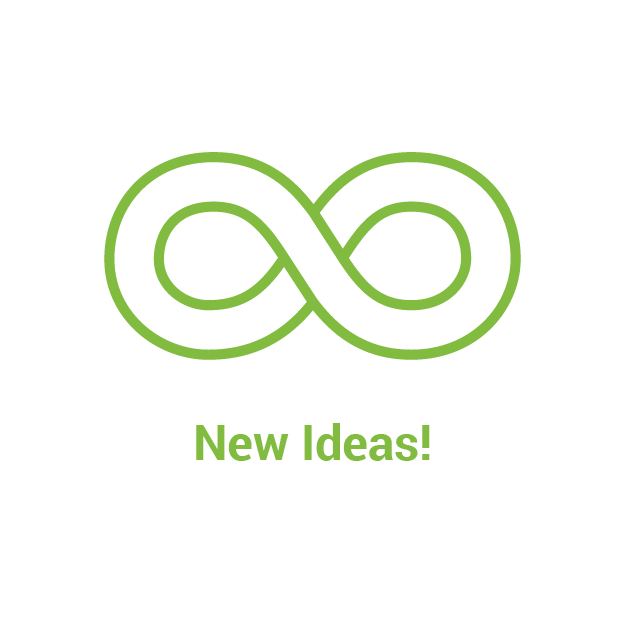 Kick your customer experience knowledge up a notch.
Kick your customer experience knowledge up a notch.
Get Connected. Get Social.
Query CX believes that the greatest experiences our customers can have come from truly authentic connections. We invite you to join our growing community and find out first hand what we're all about.
Work with us and together we'll achieve breakthrough solutions.